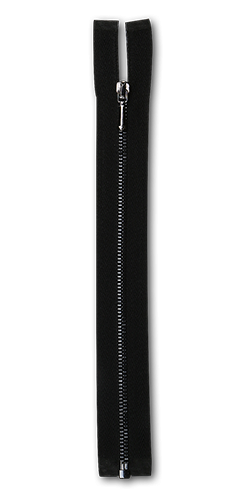 Tiny Teeth-2#
Description
1. Teeth size is smaller that #3 teeth, it is a tiny size metal zipper.
※Attention:
1.#2 zipper without testing standard, if customers have special request can contact us.
2.Teeth is more tine, it is not recomment for functional, can be used for decorative.
3.Teeth colour can according to customer needs, such as plating, enamel, etc.
4.Slider only matching with EU type.
BOM
MEGNOR-210 DEO HDG G ND
Remark
please ask our sales before order