Care our employees
Supporting our Staff─
Cherish and Nourish Every HSD Member
Humanity, Ethics , Sincerity, A win-win strategy
In line with the human-oriented spirit of choosing staff, HSD cherishes each employee's career development. HSD, along with an external training company, have set-up an online education school in order to provide an opportunity for employees' self-learning. We put an emphasis on our managerial staff who have been promoted from entry level positions and have extensive experience within the organization. We regularly hold managerial training courses in order to adhere to keeping pace with the times and to embrace a larger organization and management.
Each year, HSD would subsidize the social disadvantaged groups with cash and materials. And for those needed eternal staffs, besides providing social insurance, we also spare emergency funds for them.

Besides the supplements we are supplying to social disadvantaged groups, the staff also works as volunteers to offer help and comforts.

We have our own staff canteen, caring about health and safety in the first place. We have strict examination over the food ingredients, edible oil and environment. The canteen offers four meals a day to satisfy our staff's necessities.

HSD's dormitory is spacious and clean, organized according to our staff's needs. It offers single rooms, four-people rooms, couple rooms, etc. Furthermore, there is also nursery room, recreation park and basketball court.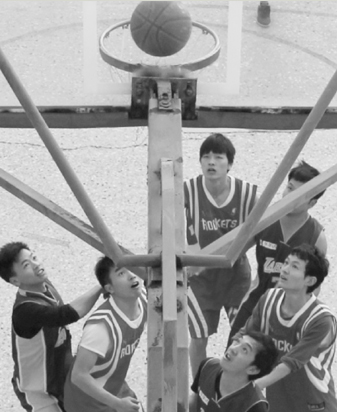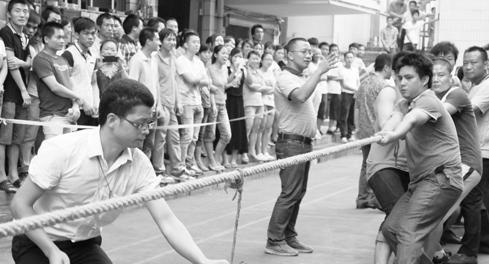 HSD not only pays high attention to our employees' career development, but also takes care of their life and leisure wellbeing. We regularly assist in organizing sports and leisure activities and arrange events to improve the staff's physical and mental development. At the same time, we enhance mutual communication and respect between our employees